PROJECT OVERVIEW
Lead Art Director with Outset LA — created conceptual look and feel, overseeing all brand identity, photography and establishing the visual tone for Sophia Amuroso's online business course, Business Class.
SERVICES

Art Direction
Creative Concepting
Visual Identity Oversight
Web Design Oversight
Packaging Design Oversight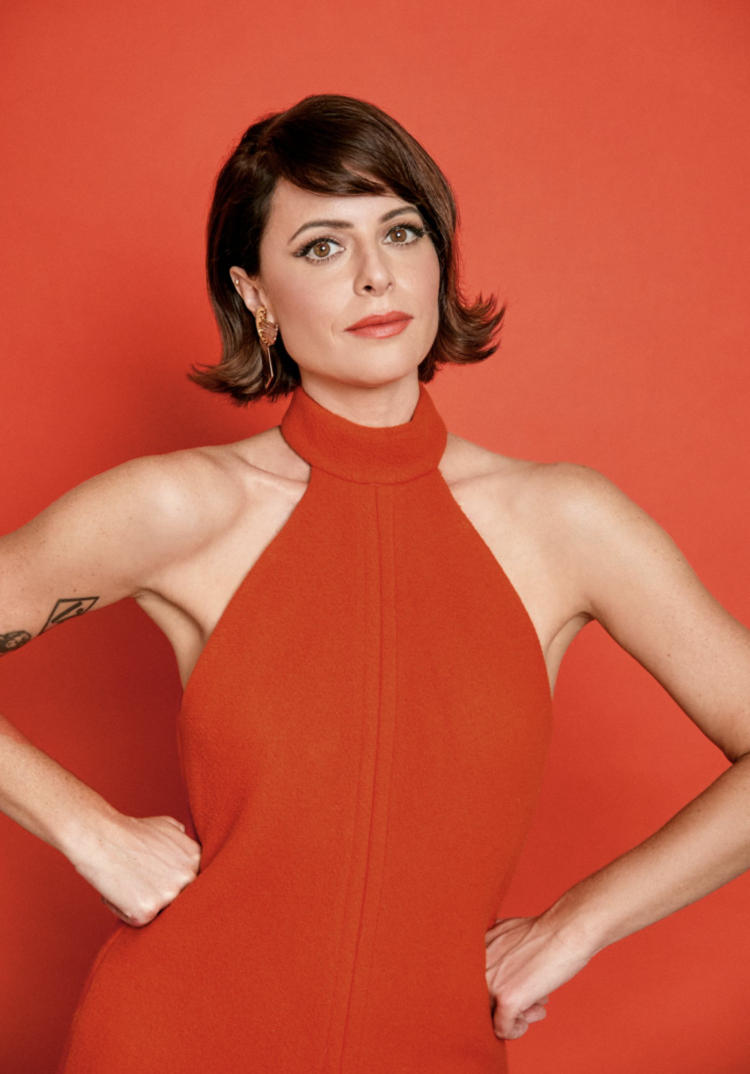 CREDITS
Photography by Drew Escriva. Set design by Kelly Fondry. Wardrobe by Djuna Bel.
Design by Katelyn Jones, Frankie Dineen and Jamie Wright.