PROJECT OVERVIEW
Senior Art Director with Outset LA — worked to create a refreshed visual tone for True Botanicals, a leading skincare brand.
SERVICES
Art Direction
Creative Concepting
Wardrobe Styling
Prop Styling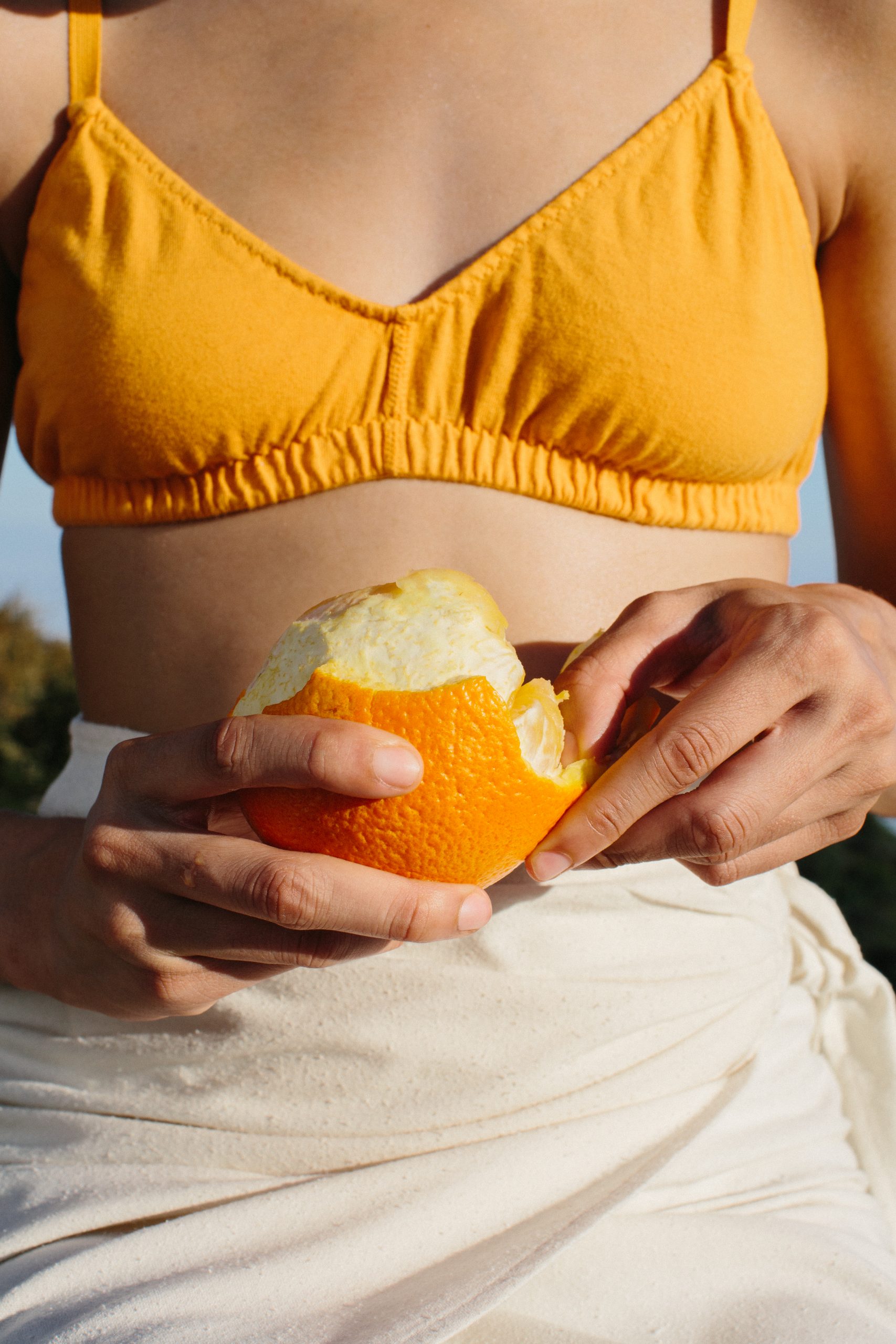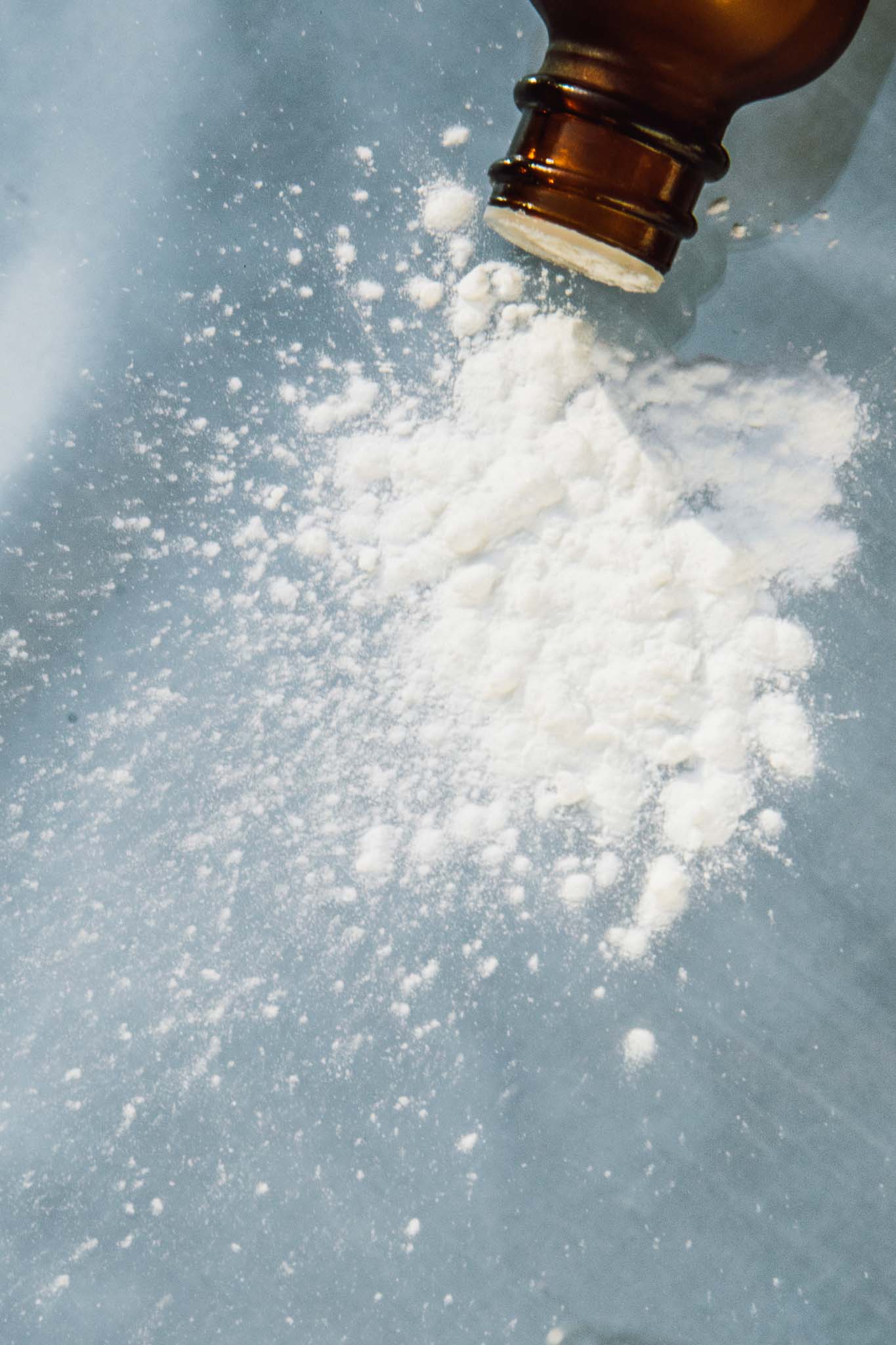 '
CREDITS
Photography by Carissa Gallo and MK Sadler. Video by Andrew Gallo and Yayo Ahumada. Select Art Direction by Tess Comrie and Sadie Culberson. Wardrobe Styling by Kaela Rawson. Produced by Tori Baxter.
Creative Direction by Colleen Herman. Design by Kortney Eggertz, Beth Peña and Frankie Dineen.