PROJECT OVERVIEW
Senior Art Director with Outset LA — created a new visual tone and direction for a brand overhaul / rebrand launch.
SERVICES
Art Direction
Creative Concepting
Wardrobe Styling
Prop Styling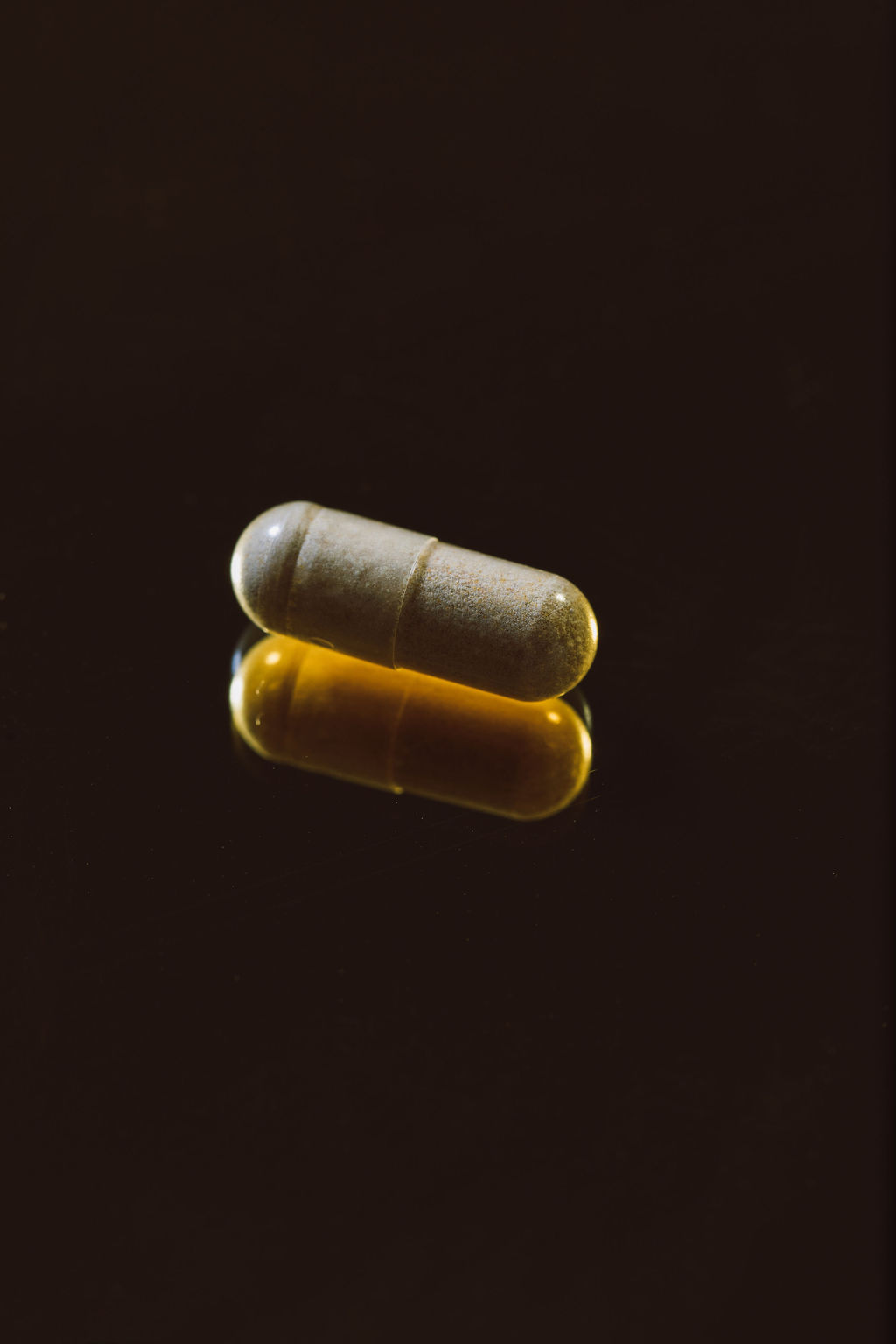 CREDITS
Photography by Jimmy and Jesse Marble and MK Sadler. Wardrobe Styling by Jordy Sheinberg. Hair and Make Up by Stehanie Smith. Produced by Ariana Trinneer.
Creative Direction by Colleen Herman, Design by Kortney Eggertz, Frankie Dineen, Katelyn Jones, Maude Lee and Jamie Wright.